Addressing climate change is one of the most critical issues in the world, in light of recent global events such as major natural disasters. In order to realize global carbon neutrality at the earliest possible time, Asian countries need to achieve Green Growth and to accelerate various and pragmatic energy transitions, which reflect the circumstances of each country and utilize all fuels and all technologies.
At the same time, it is necessary to simultaneously achieve both sustainable growth and a transition to a cleaner social system, especially in Asia, where energy demand continues to grow alongside economic growth. Japan will fully support such various and realistic energy transition efforts in Asia through its comprehensive support measure called "Asia Energy Transition Initiative (AETI)".
As a part of AETI, a series of webinars / seminars have been planned which will provide participants with a comprehensive understanding of the concept of realistic energy transitions. Those also introduce related technologies, activities and efforts by the Japanese Government, Japanese companies and international organizations, which can be applicable to each Asia country.
Through these seminars, participants will be able to deepen their understanding of the importance of accelerating energy transitions and how it can be achieved considering their own circumstances in each country.
Online Seminar Schedule
Vol.1 Energy Transition in Asia
The first webinar focuses on Japan's efforts and support measures for the realization of energy transitions in Asia, as well as the Economic Research Institute for ASEAN and East Asia (ERIA)'s efforts to quantitatively analyze pathways to achieve decarbonization in ASEAN.
Language: English (No interpretation service)
Participation Free
Time zone: 15:00- Japan (UST+09:00)
Jan.25th , 2022 (TUE)
15:00‐

Opening address

15:05-15:45

- 1st Session –

Title: Japan's support for energy transitions in Asia
Mr.Shota Inagaki
Deputy Director, Asia Energy Transition Team
Agency for Natural Resources and Energy (ANRE), METI
Mr. Inagaki presents the recent global trend of addressing climate change such as efforts by the international community and discussions at various international conferences. He also highlights Japan's support for energy transitions in Asia.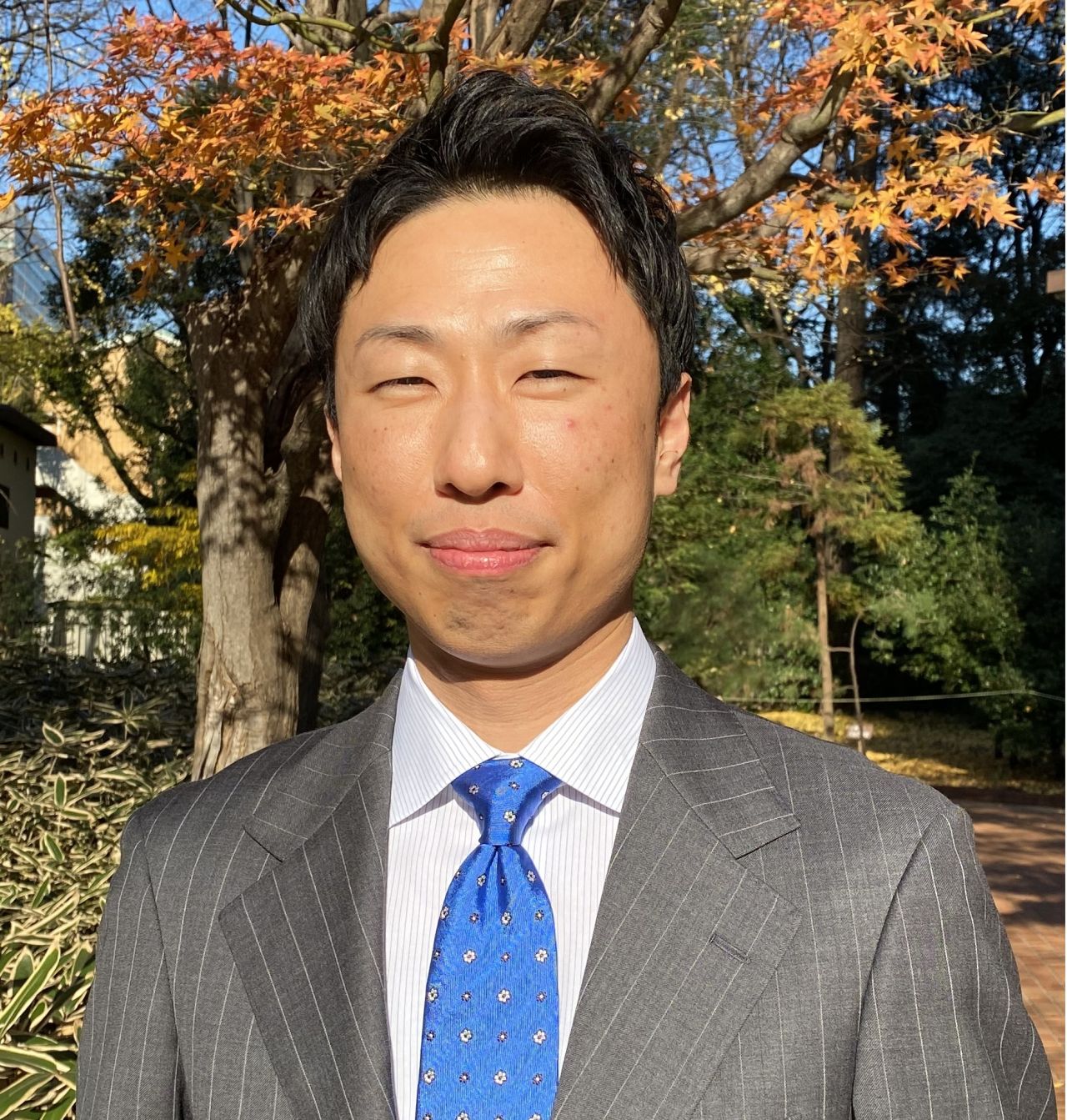 15:45-16:25

- 2nd Session –

Title: Carbon neutrality scenarios in ASEAN
Dr. Han Phoumin
Senior Energy Economist
Economic Research Institute for ASEAN and East Asia (ERIA)
Dr. Phoumin presents ERIA's analysis on roadmaps towards carbon neutrality in ASEAN. He also shows its implications for each country.
16:25-16:30

-- Break time --                   

16:30-17:00

Q&A

Mr.Inagaki, Dr.Phoumin

17:00

Closing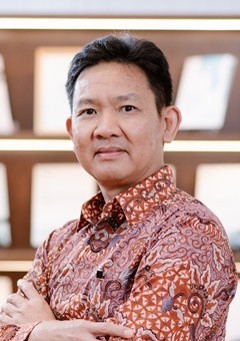 ~Online Seminar Web Link~
Please enter the online seminar by web browser.
Recommendation;By Google Chrome
Webex Meeting :
https://aotsp.webex.com/aotsp/j.php?MTID=m50fb12ae309bbda920f0708203831c06
~Vol.2 Online Seminar Announcement~
Schedule: Feburary.25, 2022(FRI) *Details to be arranged
In the second webinar representatives from two leading companies in Japan (Mitsubishi Corporation and JERA) will explain their efforts to achieve carbon neutrality and their cutting-edge technologies as well as the projects which contribute to energy transitions in Asia.
Language: Japanese – English (Simultaneous Interpretation)
~Online Seminar Link~
Webex Meeting Link will be attached after THU, Feburary.10,2022.
Please visit us again. Thank you.
Contact
If you have any inquiries, please contact us at the following email address.
AOTS : ejp-bd@aots.jp