1. The AOTS logo ("Logo" hereinafter) is the property of AOTS. Elements A (the AOTS symbol) and B (the AOTS logotype) of the Logo are registered trademarks.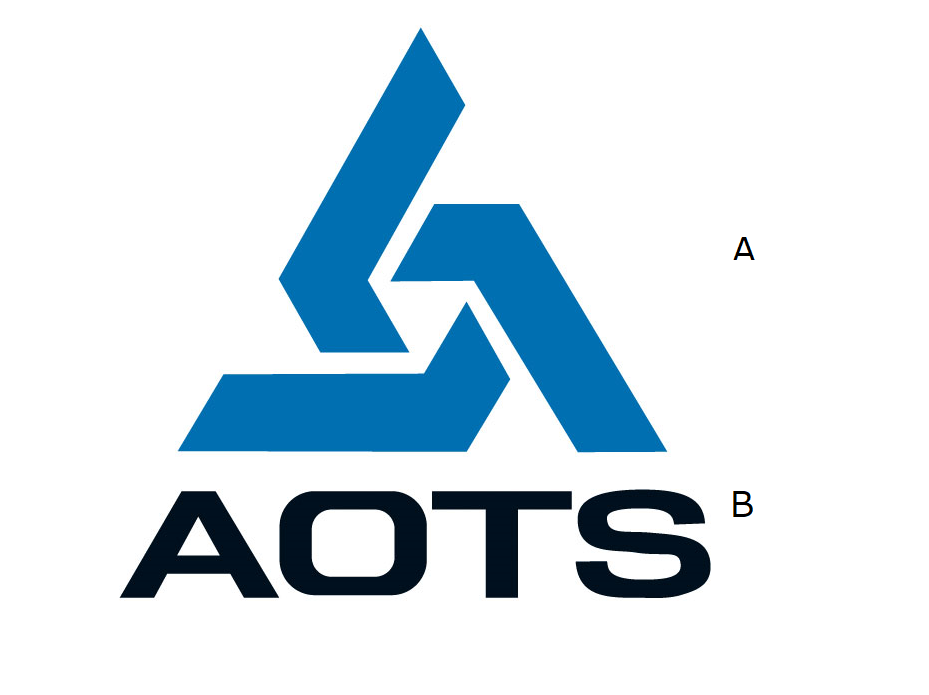 2. Use of the Logo without the prior permission of AOTS is prohibited.
3. Please refrain from the following prohibited acts when using the Logo:
1) Modifying the Logo's shape, altering it, or changing it
2) Using the Logo as part of a product name, service name, trademark, other logo, company name, etc.
3) Using the Logo in a manner suggestive of any form of alliance, partnership, or similar relationship with AOTS, or of approval, support, recommendation, etc. by AOTS, without the express consent of AOTS.
4) Use of the Logo in a manner libelous, slanderous, or demeaning to the reputation of AOTS or AOTS Programs.
5) Use of the Logo in media or other materials containing content that is unlawful or related to antisocial forces, or content that is obscene or contrary to public order and decency.
6) Other use of the Logo judged by AOTS, at its discretion, to be inappropriate.