Roles of Training Centers - Home Away from Home -
AOTS Training (Kenshu*) Centers are located in two places: Tokyo (Adachi ward) and Kansai (Sumiyoshi ward, Osaka City). The training centers provide training facilities and accommodations for trainees who are away from their countries to participate in training courses at AOTS and specialized technical training at host companies. Each training center has a role to be a "Home Away from Home" for the trainees during their stay in Japan, in order to reduce the cultural gap and provide comfortable circumstances.
For example, at the training center canteens, menu for vegetarians and Muslims are available every day. Various menu of trainees' home countries are also prepared. The reception desks deal with inquiries from trainees for 24 hours. The training centers support welfare of trainees by providing regular health consultations as well.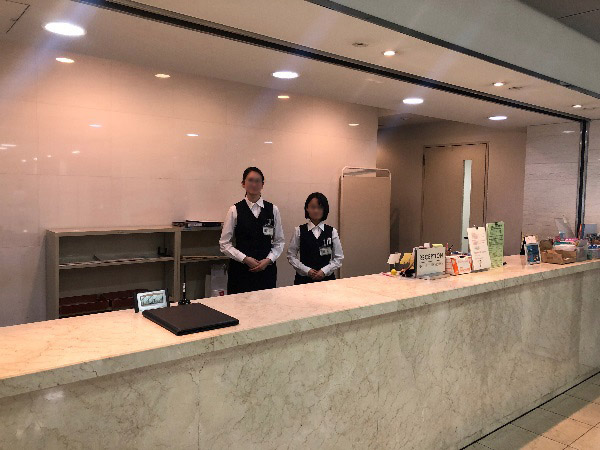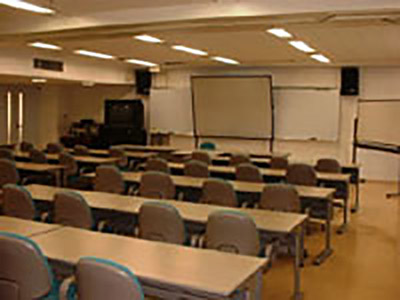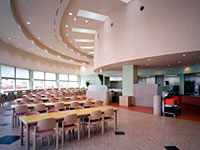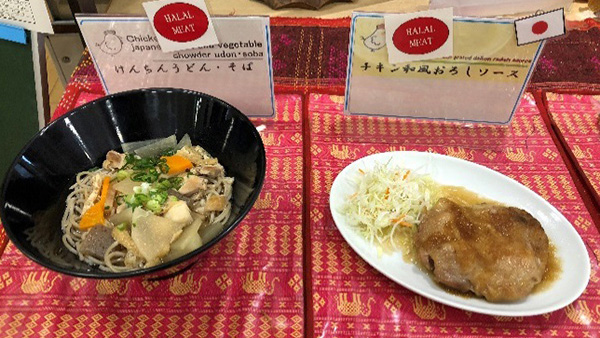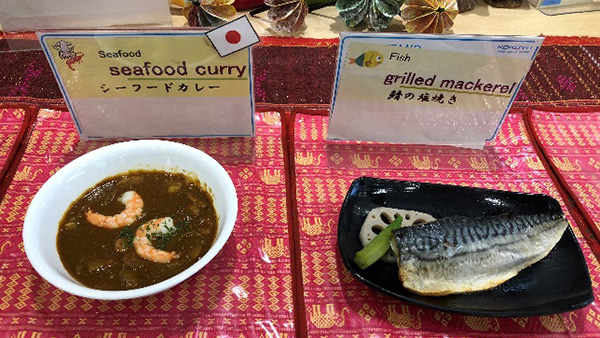 Starting Point for Social Exchange and Human Network
AOTS training centers where trainees from various nations gather all the time are important international communication places by themselves. The trainees enjoy communication at canteens and in the lobbies. The training centers organize various activities such as sports events and "Bon-odori" dance festivals, in order to help trainees to deepen their knowledge toward Japan, and also give opportunities for both trainees and neighbors to get to know each other.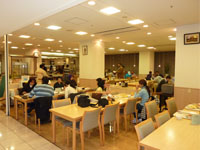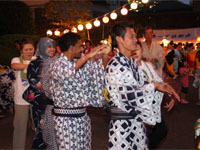 Staying at Training Centers
Current and EX-Participants of AOTS training programs and their family members, etc. are welcome to stay at AOTS training centers. Fill in and upload your Accommodation Booking Form on the "Contact Form" page for file submission. Please kindly note that there may be cases where your request is not granted due to lack of available rooms.
Tokyo Kenshu Center(TKC)

Kansai Kenshu Center(KKC)

Location of Training Centers
If you click the picture of the Kenshu Center, you can see the overview of the corresponding training center.