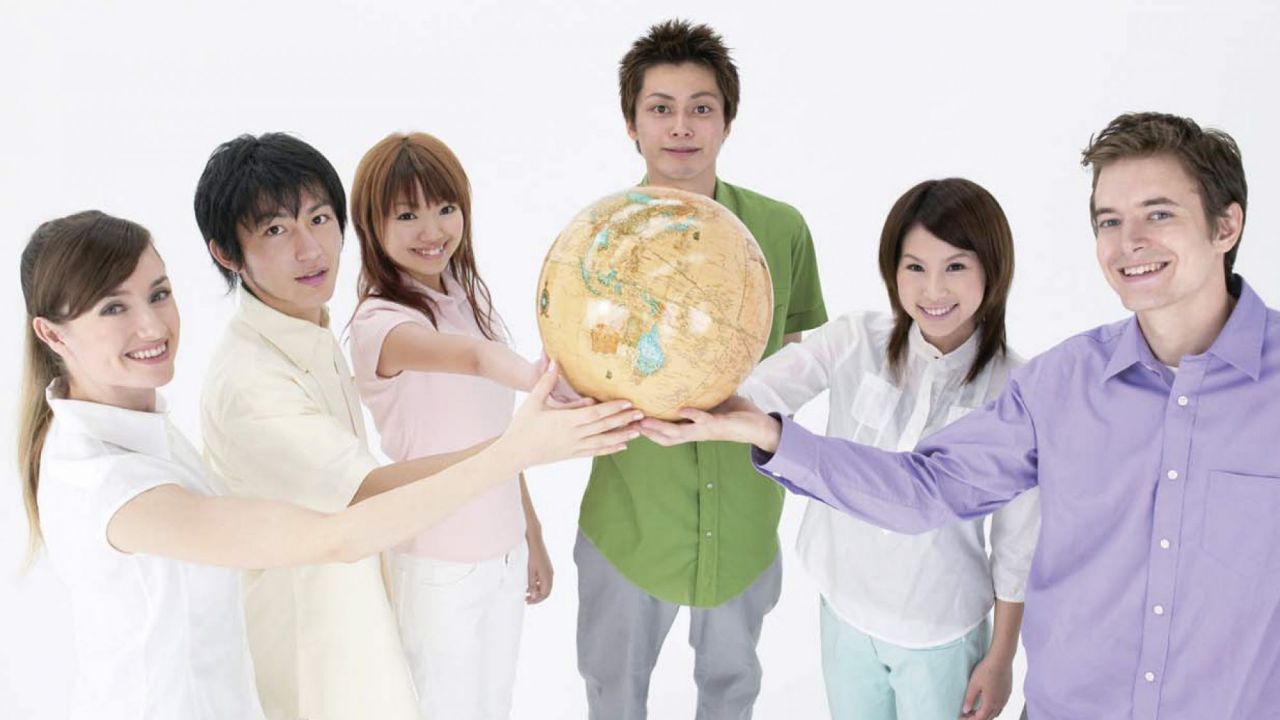 We promote the industrial development of Japan and the world through Japanese language education for global industrial human resources.
Since its foundation in 1959, AOTS has provided Japanese language training for global industrial human resources—core personnel and highly-skilled professionals such as engineers, professionals, and managers. We do so in order to contribute to the development of industrial professionals in Japanese companies and economic development in countries around the globe.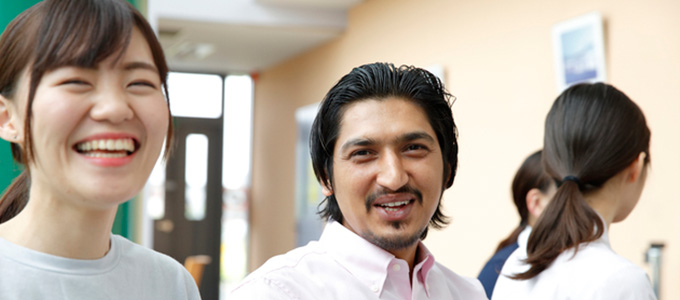 Open Courses
AOTS provides open courses for foreign employees to improve their Japanese language skills.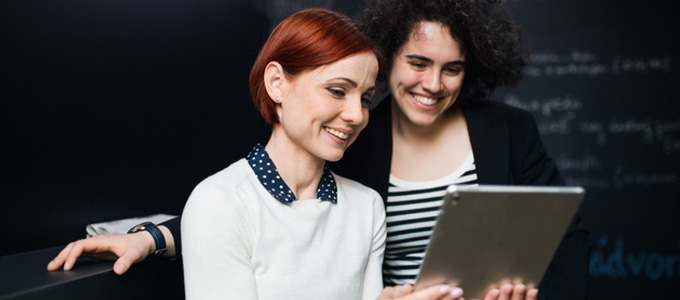 E-learning Course
E-learning course is available in five languages (Vietnamese, Thai, Indonesian, English, and Chinese).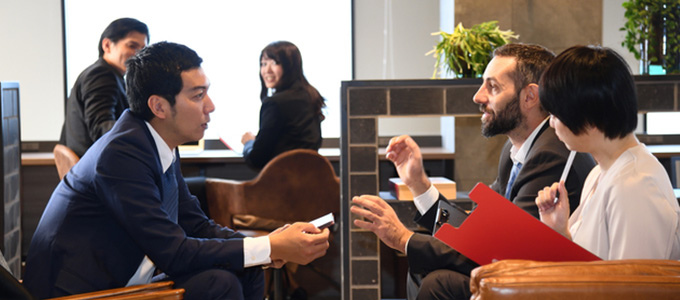 Japanese Language Education and Hiring Foreign Talents
By utilizing rich experience in a field of Japanese language education, we also has supported for foreign talents' job placement in Japanese companies.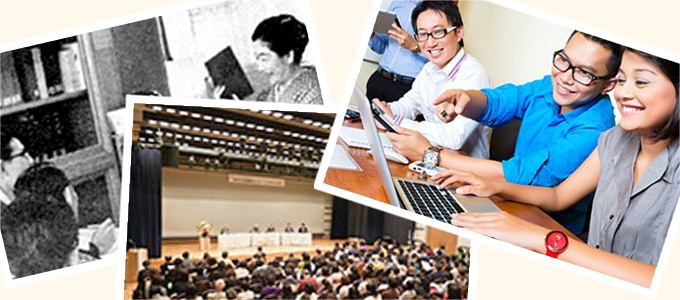 AOTS's Japanese Language Education
About AOTS's Japanese language education
AOTS's Japanese Language Education has its outstanding features for learners' best improvement.
Inquiries
Global Connectivity Department
Japanese Language Training Center (JLTC)
TEL : +81-3-3888-8250 FAX : +81-3-3888-8242