AOTS conducts a variety of collaborative activities together with AOTS Alumni Societies as cooperating partners.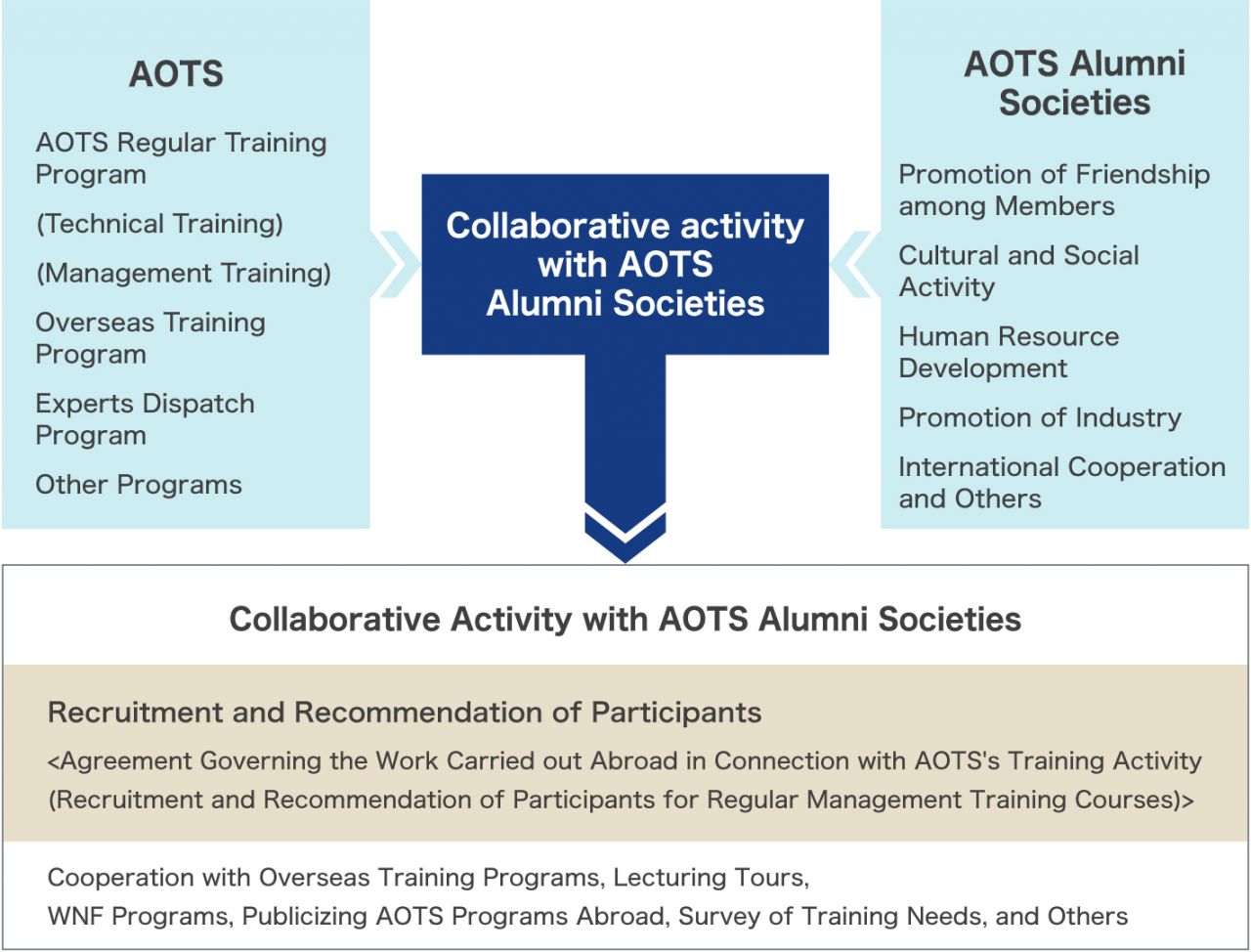 Lecturing Tours
AOTS dispatches lecturers for seminars and other programs organized by AOTS Alumni Societies as part of our collaborative activities with them. The host Alumni Society may charge program participants a suitable fee to cover the actual expenses to implement the program, and to generate funds for their own other activities. Four or five lecturing tours are implemented in an average year.
The ARI cooperates with AOTS Alumni Societies to ensure effective use of their network of human resources in industry, hoping to support Japanese companies' overseas business expansion.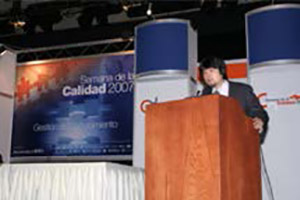 Inquiry
Operations Management Department
Overseas Strategy Group
TEL : +81-3-3888-8244 FAX : +81-3-3888-8242