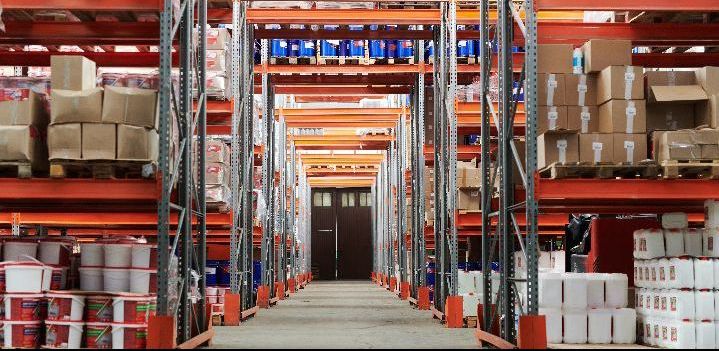 The COVID-19 pandemic greatly influenced the global supply chain and brought the economic and technological changes in various industries which increased the importance of supply chain resilience.
AOTS implemented a research project "Supply Chain Resilience in Asia" entrusted by the Ministry of Economy, Trade and Industry in the fiscal year of 2021.
AOTS is pleased to share the outcome of the project which are all useful for the companies working on the supply chain resilience.
Supply Chain Resilience Handbook
Diagnostic Frame for Supply Chain Resilience
E-learning materials
1.What is happening in supply-chain?
2.What is resilient supply-chain?
3.How can supply-chain be more resilient?
4.What are the initial steps?