AOTS Alumni Societies (AAS) are non-profit organizations voluntarily founded in various parts of the world by EX-AOTS (or HIDA) training participants, who share the common experience of training in Japan. Currently located in 43 countries, a total of 71 Alumni Societies are actively involved in human resources development toward the economic and industrial development of home countries, and social contribution for the community, as well as the enhancement of their countries' friendly relations with Japan and other countries.
Many of the members are prominent figures in home politics and industry. The network of the Alumni Societies has been playing an important role in the AOTS's support for the globalization of the Japanese industrial circle. Going beyond friendship renewal, the Alumni Societies' unique commitment to social contribution has earned excellent reputation from in and out of Japan. This is a proof of the results of AOTS initiatives in human resources development, and our greatest asset.
It is our hope that you could join your local Alumni Society; and thereby allow yourself to be connected with your peers at home and abroad through the global network of EX-AOTS (or HIDA) training participants.
Activities of AOTS Alumni Societies
Egypt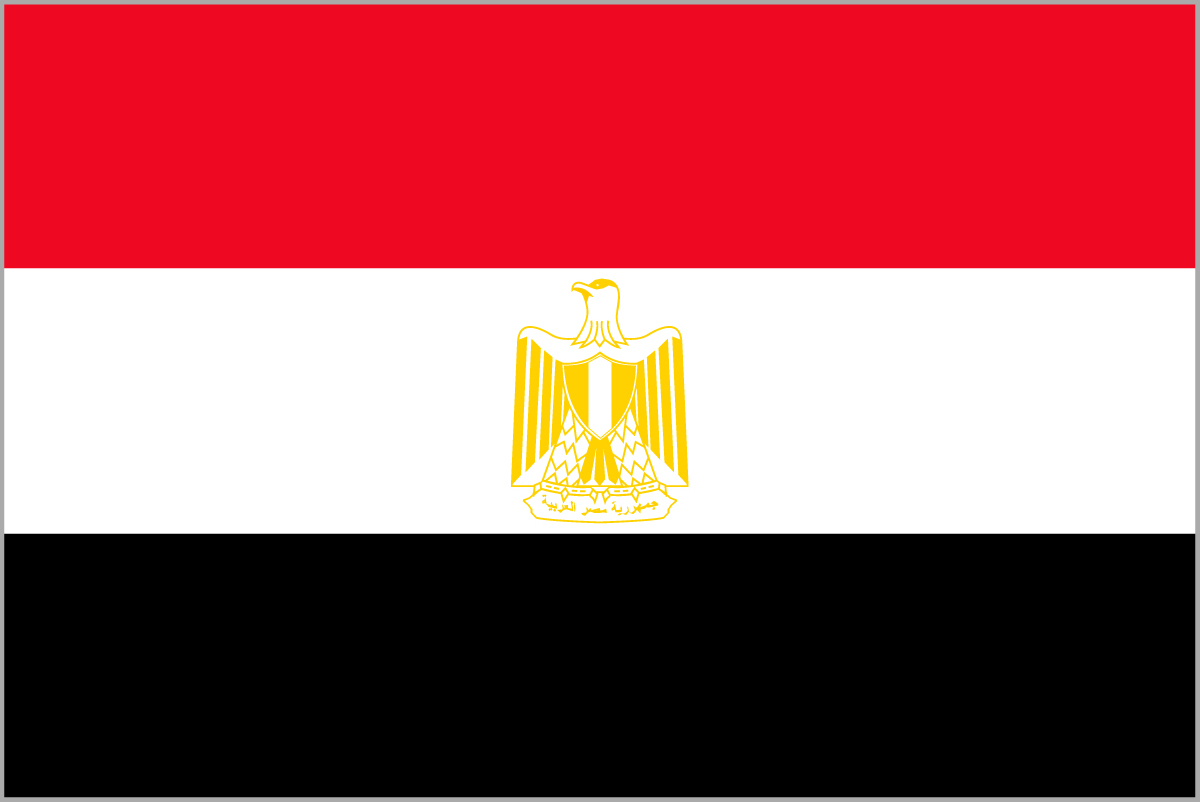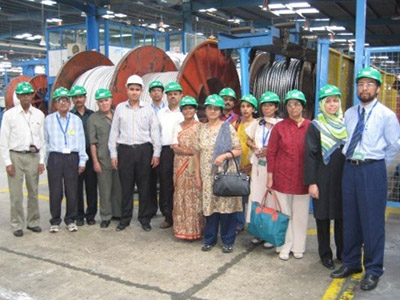 India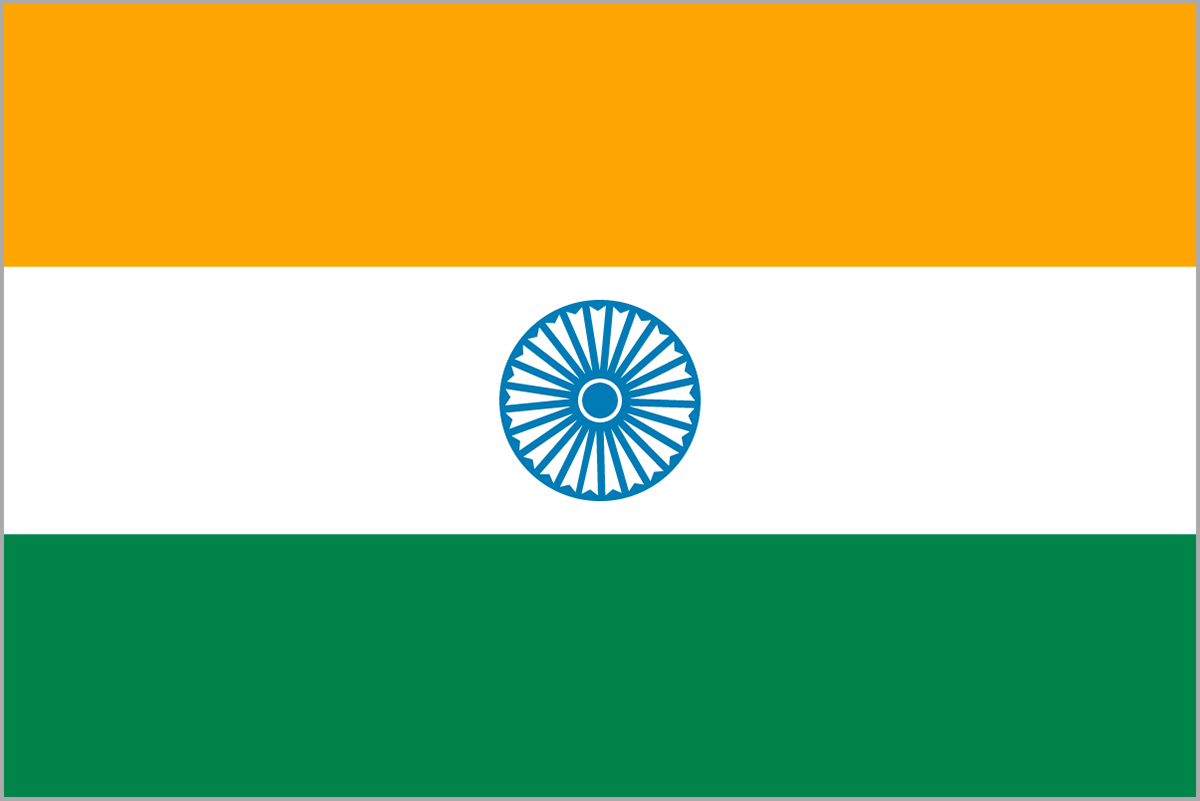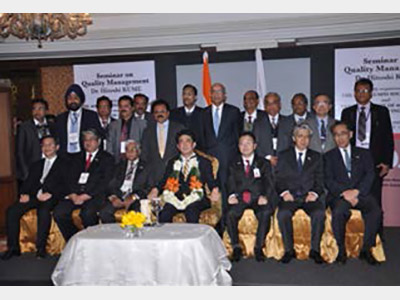 Mexico City, Mexico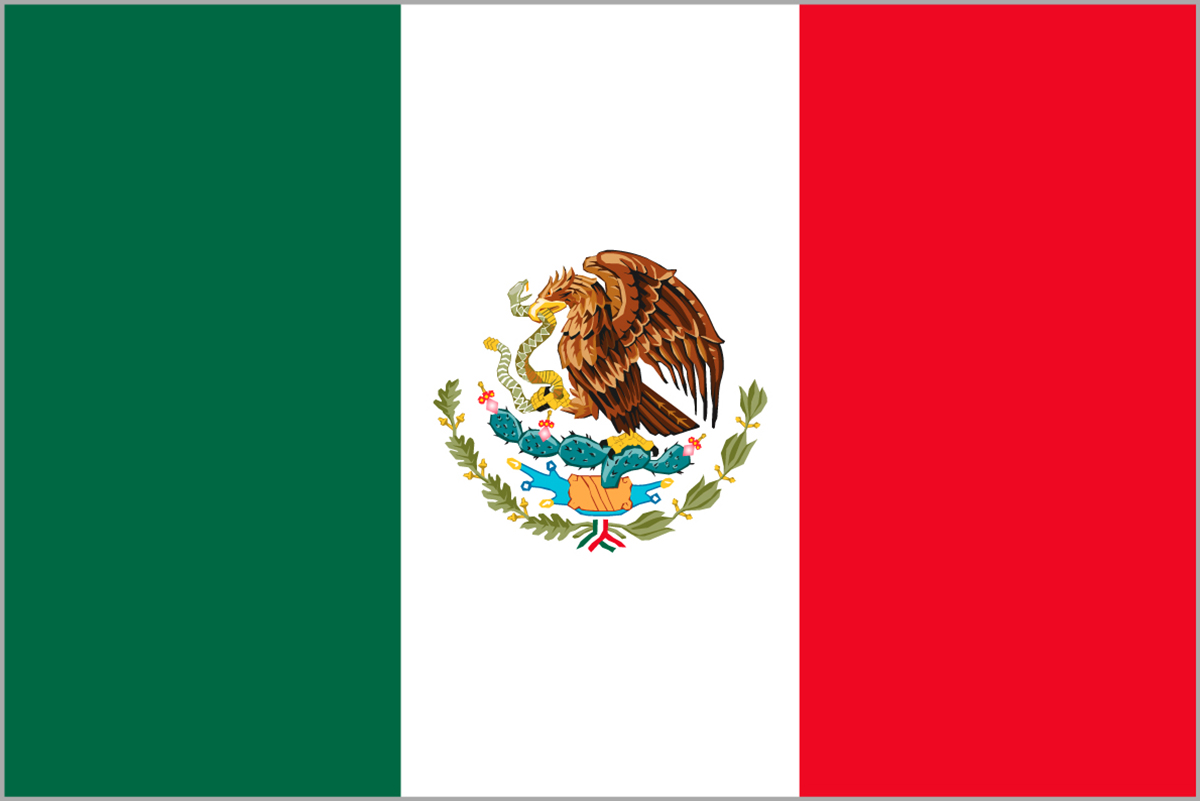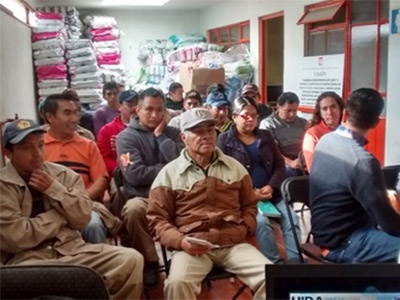 Peru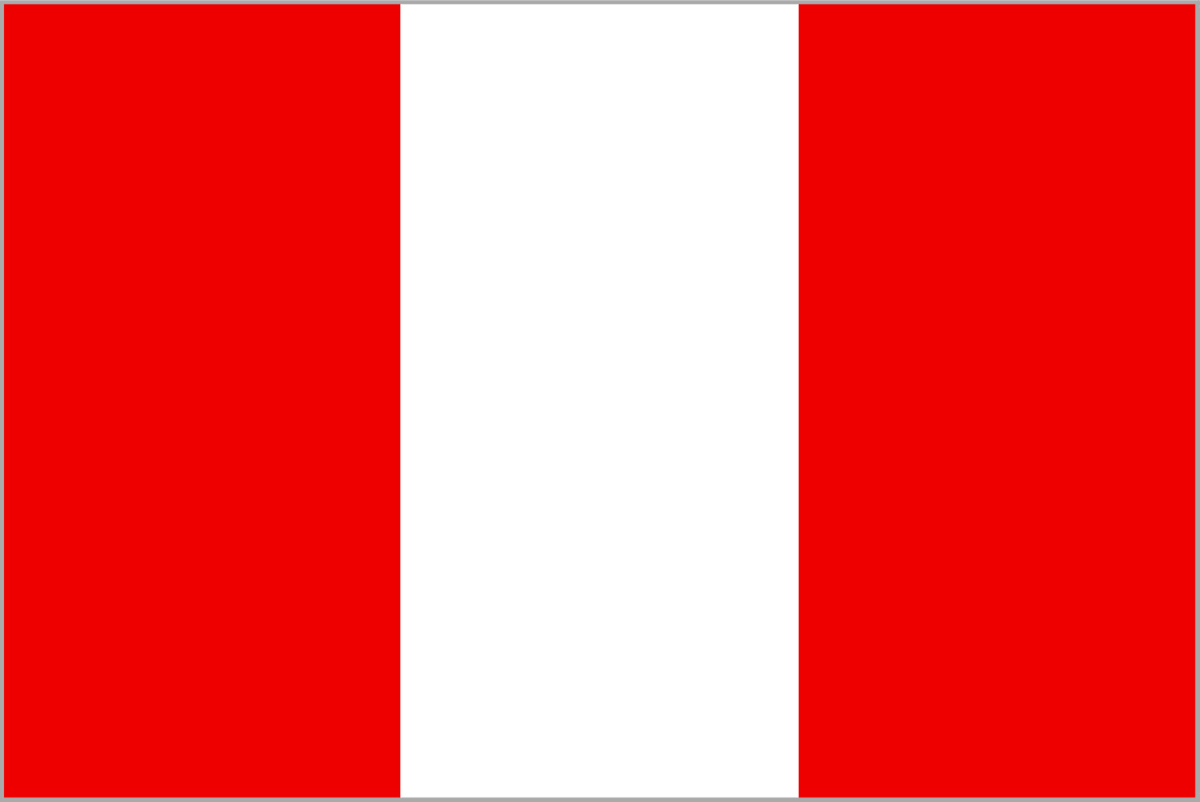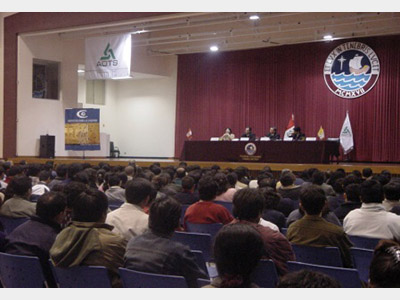 Kuala Lumpur, Malaysia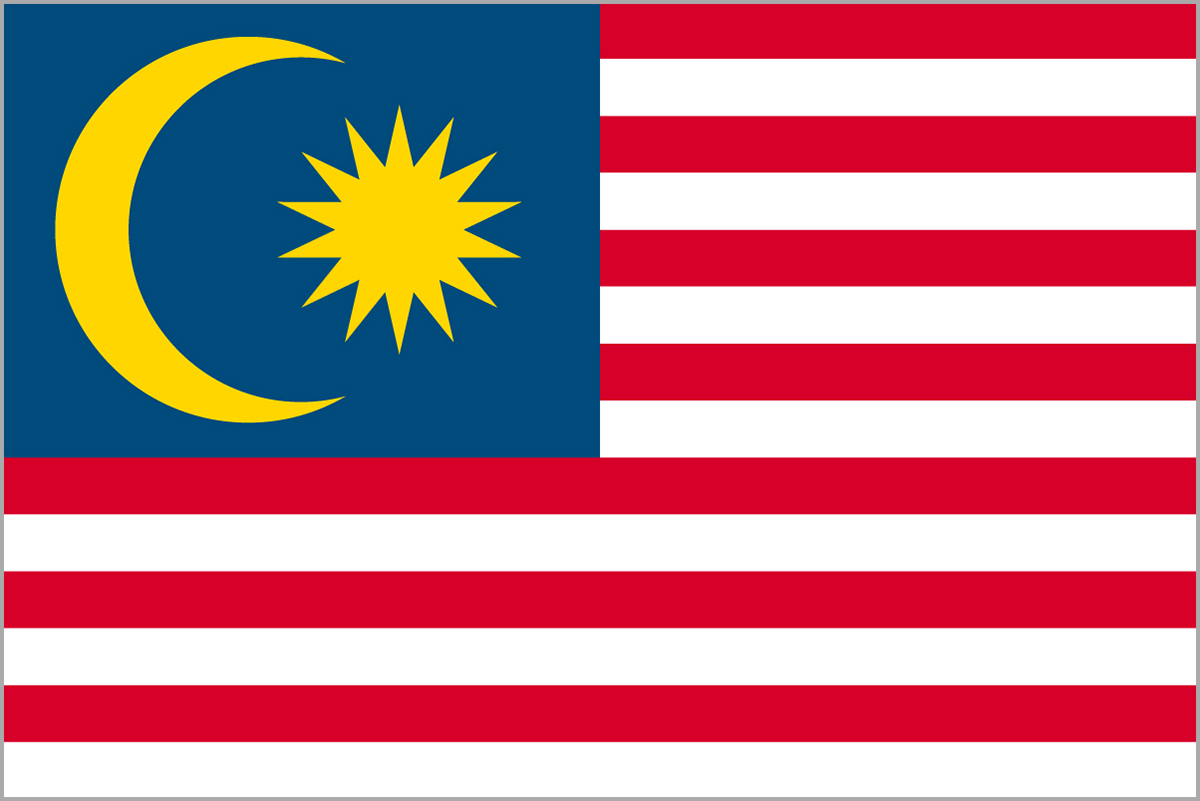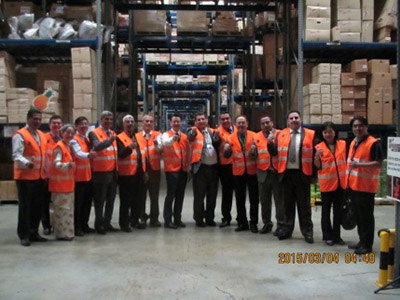 Vietnam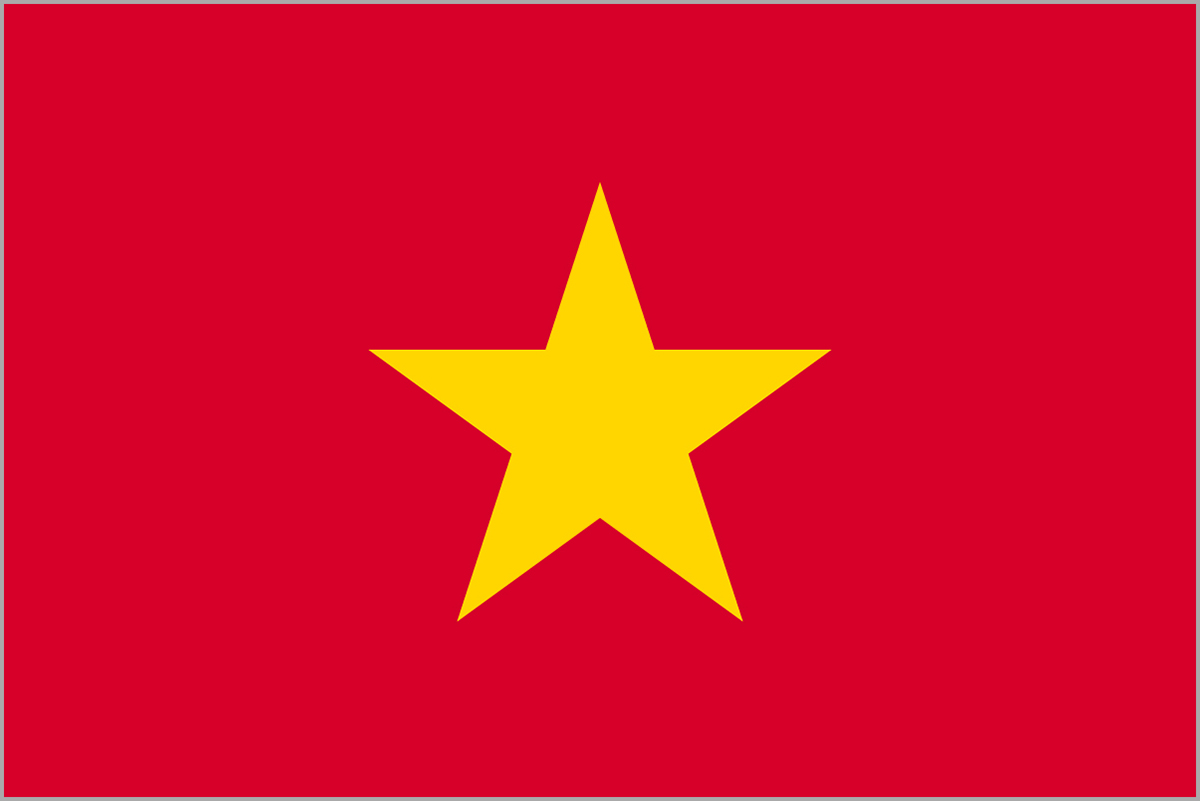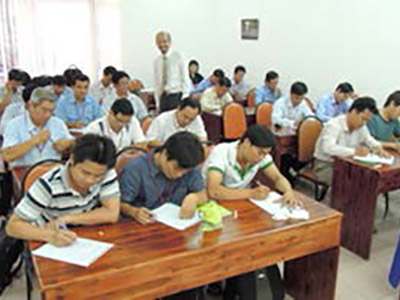 Chennai, India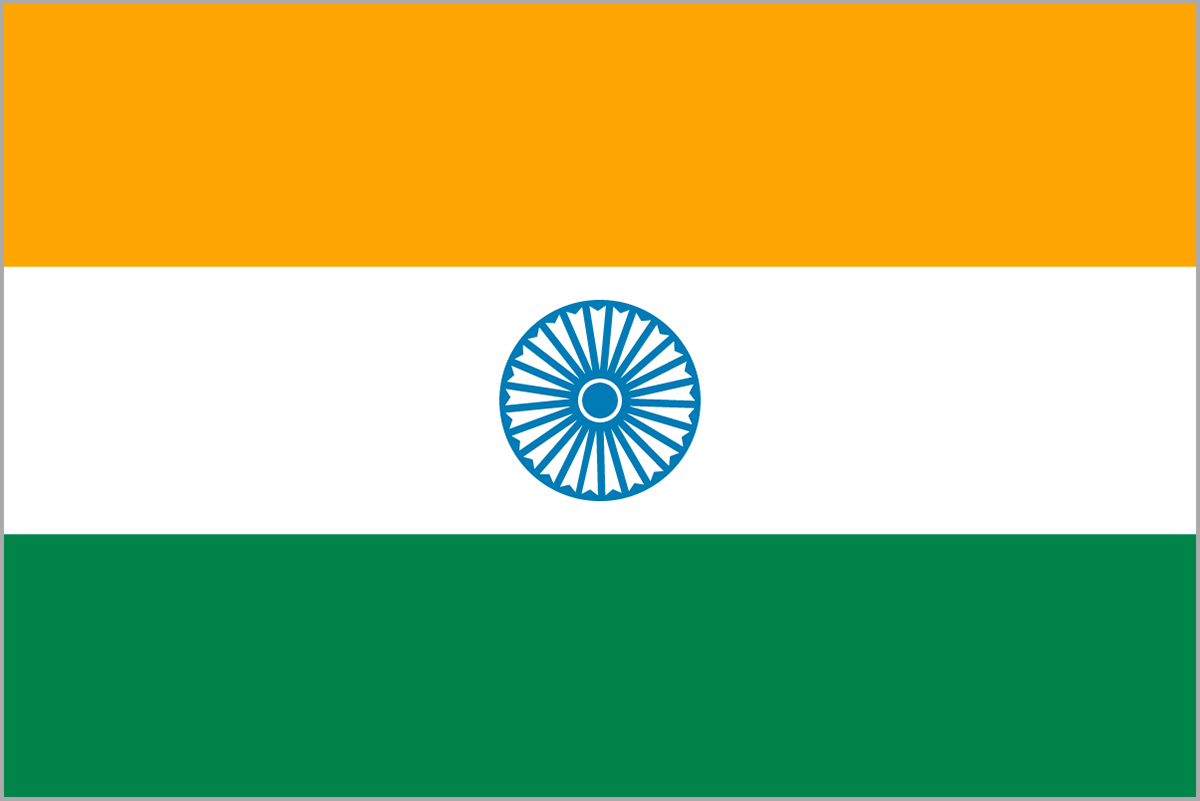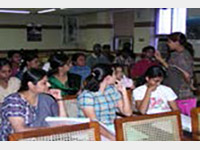 Argentina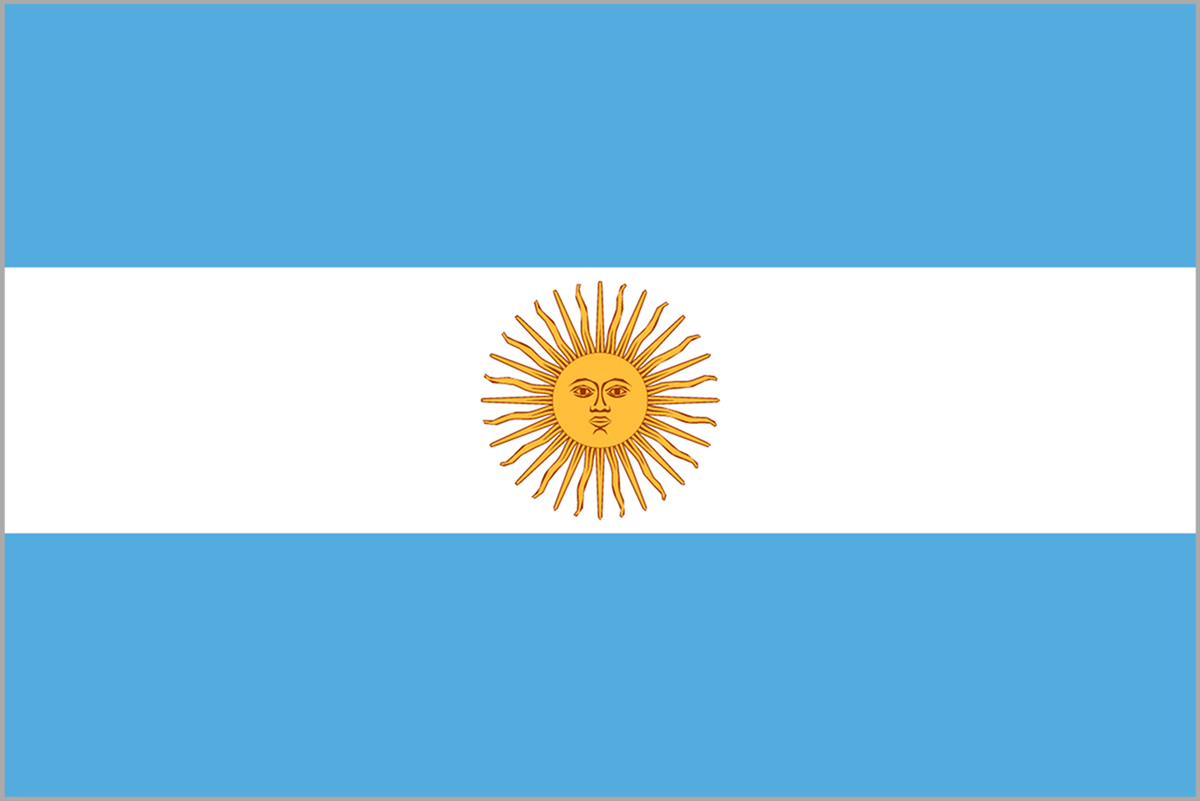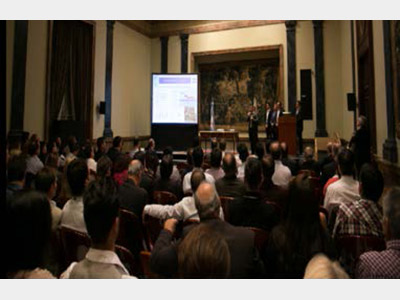 Inquiry
Operations Management Department
Overseas Strategy Group
TEL : +81-3-3888-8244 FAX : +81-3-3888-8242