This page is an introduction to life during training in Japan.
Accommodation
During the training program, AOTS trainees will be accommodated at one of AOTS Kenshu (Training)* Centers, either Tokyo Kenshu Center or Kansai Kenshu Center.
Kenshu Centers play an important role during the training as "Home Away from Home" in order to reduce the cultural gap and provide comfortable circumstances. The trainees will enjoy various types of meals at a canteen including dishes for vegetarian or Muslims and from their home countries, and be well supported by a 24/7 reception desk.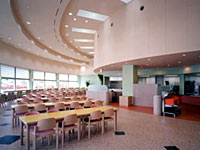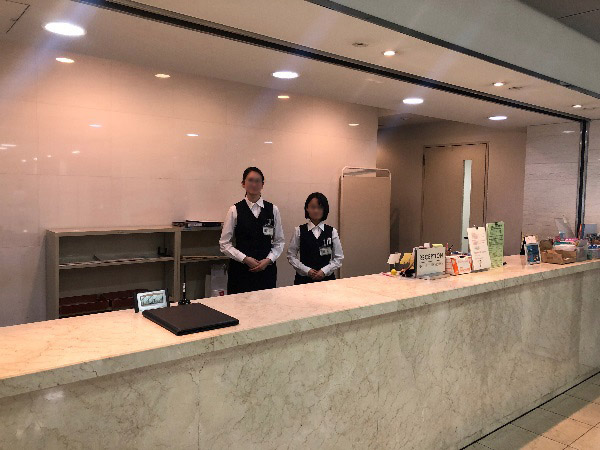 Climate, Clothes, Electricity, etc.
For general information about Japan's climate, clothes, electricity, etc., please visit General Information about Life in Japan.
Medical Service, Insurance and Welfare
AOTS trainees are covered by health and accident insurance to protect themselves against the costs related to sudden sickness, injury, and death during training in Japan.
Please refer to "Outline of Overseas Travel Insurance" for more information.
Rules and Regulations for AOTS Trainees
These rules provide details of the obligations and other pertinent matters that participants should observe during training in Japan.
Please check the "AOTS RULES RELATING TO TRAINEES."