Wine and spirits ― Tikves Winery ― (Skopje、Macedonia)
2017/3/1(Wed)10:23
(Macedonia/マケドニア)
- Introduction to a company owned by a former HIDA/AOTS training program participant -
We make and promote authentic and quality products which bear the distinguishable label of Tikveš Winery. We strive to fully meet our consumers' expectations and keep creating pleasurable and memorable moments. We believe in high-quality standards that we apply to all our business processes. Quality is an indisputable requirement when it comes to our products and services. To us, professionalism and professional conduct imply building personal and professional integrity and credibility, completing our duties and obligations in a responsible, timely and quality manner, as well as loyalty to the company and its objectives.
Tikveš Winery has been narrating Macedonia's story as a winemaking country ever since 1885. We have maintained partnerships with approximately 2,000 farmers and producers of grapes. Most of them have vineyards and supply grapes for our wine production. As for export, we have a network of partner sales and distribution companies including Obrico in Croatia, M6 Tikves Distribution in Serbia, and European Cellars in USA. Our goal is to turn Macedonia's story as a winemaking country into a best-seller by positioning Macedonia's Finest to the top, regionally as well as globally. We see that Tikveš is becoming one of the most important players in the European and global winemaking industry and we invest all our energy in order to achieve this long-term objective. We are truly passionate when it comes to our products and our company and emphasize their advantages on any given occasion. We are constantly investing in the education of consumers and clients and aspire to take the art of winemaking to new heights.
Company Description
| | |
| --- | --- |
| Name | Tikves Winery |
| Country | Macedonia |
| Name of Representative | Mr. Svetozar Janevski (BoD Chairman) |
| Year of Establishment | 1885 |
| Business Type | Production/sales and distribution |
| Main Products | Wine and spirits |
| Business Relationships with Overseas Countries | USA, Canada, China, Japan, Germany, Netherlands, Denmark |
| Business Relationships with Japanese companies | Non |
| Communicable Languages | Macedonian, English |
Information on former AOTS/HIDA training participants
| | |
| --- | --- |
| Name | Mr. Gjorgji Petrushev |
| Current Position | Member of the Supervisory Board |
| Training History (year) | 2017 |
| Training Topics | Program on Business Innovation |
| Training Language | English |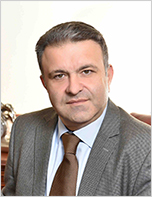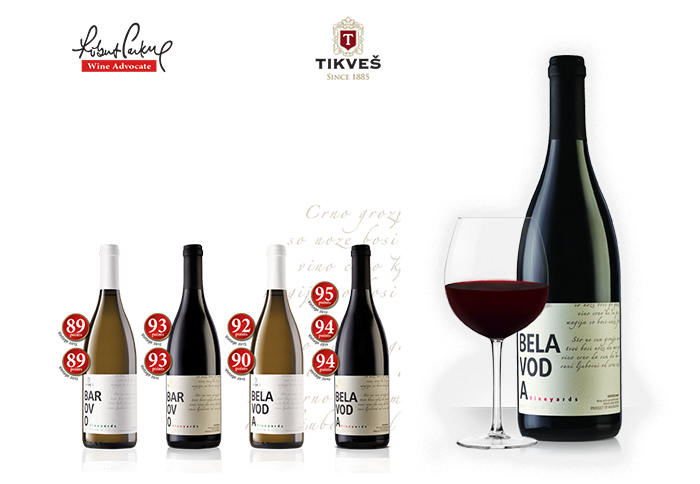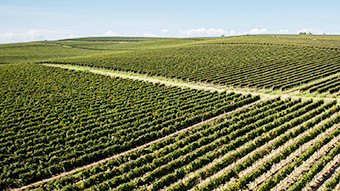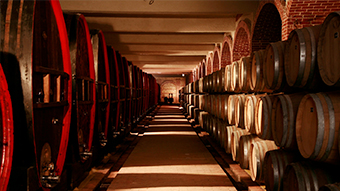 Feel free to contact us at the numbers below if you have any questions about the company.
Inquiry (Weekdays 9:30–17:00)
Operations Management Department
Overseas Strategy Group
TEL : +81-3-3888-8244 FAX : +81-3-3888-8242