One of the largest manufacturers of Steel Reinforcement Bars in Pakistan ―Amreli Steels Limited― (Pakistan)
2017/6/16(Fri)15:00
(Pakistan/パキスタン)
- Introduction to a company owned by a former HIDA/AOTS training program participant -
Amreli Steels Limited is one of the largest manufacturers of Steel Reinforcement Bars in Pakistan. Situated in the industrial hub of Karachi, our plant uses one of the most modern hot re-rolling mill technologies in the industry and is capable of continuously producing straight bars up to 35 tons per hour. This translates into an annual production capacity of 150,000 metric tons. With the recent addition of a state-of-the-art melt shop at Dhabeji, Thatta, Pakistan. If Quality does not sell, Nothing will.
We are an ISO 9001 certified company and our production facilities located in Karachi and Dhabeji, where we produce Steel Re-bars and Steel Billets. In Dhabeji plant, we produce 200,000 tons of billets of sizes ranging from 100 x 100 mm sq to 200mm x 200mm sq. Our Steel Melt Shop Plant produces quality steel billets which meet the international standards for the construction of steel. The standards we follow are BS 4449, ASTM A706 and ASTM A615 and several others as per requirement. Our main steel melt shop production unit consist of:
Induction Furnace (IF) capacity of 28 MT(2 NOS furnace having 2 crucible in each furnace).
Ladle Refining Furnace (LRF) capacity of 35 MT.
Two-Strand Continuous Billet caster of size 6 Meters x 11 Meters.We roll steel bars Grade 60 conforming to ASTM A615 (American Standard for Testing and Materials) in sizes ranging from 10mm to 40mm in standard 12 meter lengths. At Rolling Mill, Karachi, we also roll specific lengths in these sizes on order. These bars are rolled from our own manufactured steel billets and are quality assured for consistency & reliability.
Product Specifications:
Yield Strength: 420 MPA (min) [60,000 psi]
Ultimate Tensile Strength: 620 MPA (min) [90,000 psi]
Elongation [%]: 9% (min)
Amreli Deformed Bars (end cut) manufactured to ASTM A615M
Company Description
Name
Amreli Steels Limited
Country
Pakistan
Name of Representative
Mr. Shayan Akberali
Year of Establishment
1984
Business Type
Steel Manufacturer
Main Products
Manufacturing of steel re-bars and steel bullets.
Main facilities are a rolling mill, Karachi and a steel billets plant, Dhabeji, Thatta.
Accreditations
ISO 9001:2008; PSQCA
Business Relationships with Japanese companies
None
Communicable Languages
English
Information on former AOTS/HIDA training participants
| | |
| --- | --- |
| Name | Mr. Muhammad Imran |
| Current Position | Senior Manager Personnel & Administration |
| Training History (year) | 2016 |
| Training Topics | The Role of Executives for Better Industrial Relations in the Global Era (ERGE) |
| Training Language | English |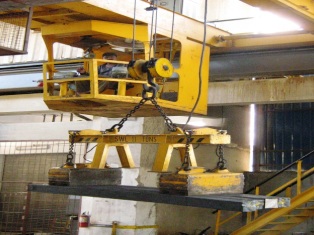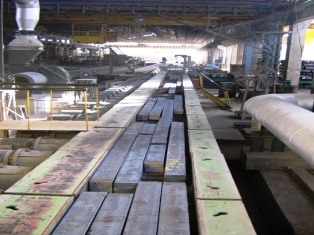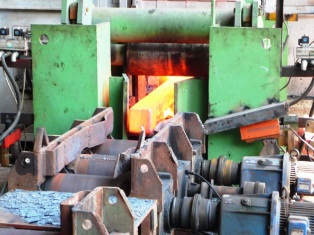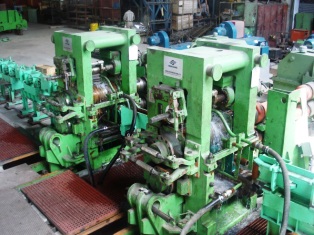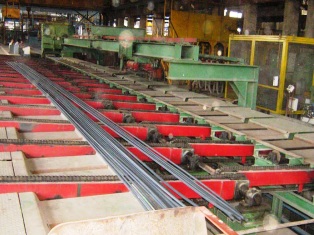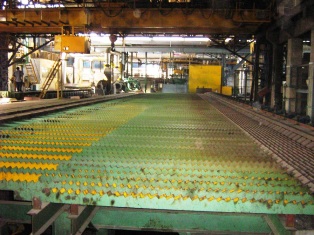 Feel free to contact us at the numbers below if you have any questions about the company.
Inquiry (Weekdays 9:30–17:00)
Operations Management Department
Overseas Strategy Group
TEL : +81-3-3888-8244 FAX : +81-3-3888-8242