Provision of a revolutionary contact center software ーGcalls Joint Stock Companyー (Ho Chi Minh, Vietnam)
2017/8/4(Fri)13:00
(Vietnam/ベトナム)
Founded in 2015, Gcalls was born with the mission of revolutionizing contact centers for enterprises regardless of language, territory or man power. The main product is an application allowing companies-users to self-create their own contact center in some minutes effortlessly without complicated and costly infrastructure, which would be the case with a traditional contact center. With the Gcalls application, they can also recruit and manage native-speaking staff from other countries at a reasonable cost for business expansion without setting up a regional representative office for local people.
Nowadays, with the narrowing difference in the quality and the packaging of products from different enterprises, the competitiveness of product features is no longer the leading concern of business owners. Companies have started to concentrate on the quality of customer service, because many customers do not only want to buy good and cheap products, but also want to enjoy timely and professional after-sale service. Therefore, many enterprises choose to individualize their customer service. Especially, when a company wants to expand its business into foreign countries, it will have to setup a regional representative office to offer customer service for each country. This is a big challenge for any business expansion without local people as customer care staff.
Gcalls is a call center software on computers and mobile platforms that helps customer service staff of a company manage and serve their customers conveniently and fast. Gcalls is an application having all the functions of a traditional contact center. The difference is it makes the user experience much more simple and easier. Business customers can easily purchase a hotline number in any country, set up their own groups of agents (staff answering calls from customers) with multiple functions such as business, technical support, sales, administration, etc., and divide them into numerous extensions for your hotline number.
Our competitive advantages:
Cut the setup cost by 20% - 40%
Simplicity: Everyone can use simply, easily and conveniently
Flexibility: Work anywhere and anytime, and integrate with many software applications and platforms
Customers have more ways to contact: directly from the Internet, so it is time and money saving for them
We welcome partners that would like to expand their business in the South East Asian Market. Gcalls will be the side-kit supporter for you to set up a business call system across SEA and facilitate a Local Call Center when you want to make one.

We are also looking for partners or investors who want to go along with us in the SaaS industry and Intergrated Call service center system in South East Asia.
Company Description
| | |
| --- | --- |
| Name | Gcalls Joint Stock Company |
| Country | Singapore, Vietnam |
| Name of Representative | Mr. Phuc Pham |
| Year of Establishment | 2015 |
| Business Type | Information Technology in Telecommunication and Software Development |
| Main Products | Softphone, Call Center Solutions, Outsourcing |
| Business Relationships with Overseas Countries | United States, Canada, Germany, Finland, Switzerland, Sweden, Pakistan, India, South Korea, Philippines, Malaysia, Thailand, Singapore, Indonesia, Australia, New Zealand |
| Business Relationships with Japanese companies | Not yet and is looking for partners or investors who wish to go along with us regarding business in South East Asia |
| Communicable Languages | Vietnamese, English |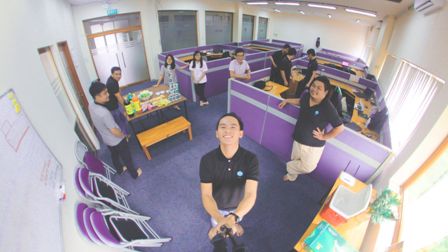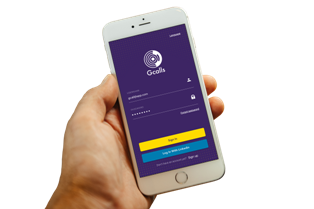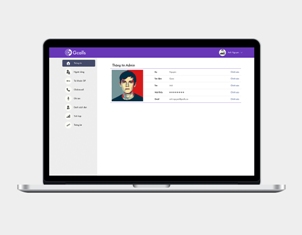 Feel free to contact us at the numbers below if you have any questions about the company.
Inquiry (Weekdays 9:30–17:00)
Operations Management Department
Overseas Strategy Group
TEL : +81-3-3888-8244 FAX : +81-3-3888-8242