Distributing products through existing networks in the Philippines -W&S Ventures Corporation- (Bulacan, Philippines)
2017/10/20(Fri)10:00
(Philippines/フィリピン)
- Introduction to a company of AOTS training program participant - ​
We are a young and vibrant distribution company, looking for new challenges and innovative quality products to bring into the Philippine retail market. I believe that there are many quality products especially in Japan, be it food or non-food, that would like to enter the Philippine market. We are a company willing to build that company's products in the Philippines. Partnerships with suppliers is the only key to adapt to this fast changing style of consumerism.
We have existing networks that could help distribute any consumer product in the Philippines. We are currently distributing Softex Hello Kitty Napkins in Puregold, Waltermart, Robinsons, Metro Gaisano, Watsons and other major supermarket chains. Provided with the right marketing tools and support, we can make products become a success here in the Philippine market. We believe in an honest, truthful and open relationship with our principals, and through this we can work together for the betterment and success of our principal's products.
In order for a business to grow and survive on a long term basis, we believe in a true, transparent and honest business relationship with any business partner. It is through this principle that we can detect simple problems, prevent them from reoccuring, and improve on whatever product there is. We are searching for health and beauty products (whitening, make-up, skin care and hair care products), food (healthy snack foods, ready to eat food and canned goods) or non-food (innovative cleaning products, products that make life easy) products that are quite new to the Philippine market.
Company Description
| | |
| --- | --- |
| Name | W&S Ventures Corporation |
| Country | Philippines |
| Name of Representative | William Tanada Jr. |
| Year of Establishment | 2010 |
| Business Type | Distribution |
| Main Products/Services | Softex Hello Kitty Sanitary Napkins (Indonesian brand) - exclusive Philippines distributor |
| Accreditations | Bureau of Customs; Food & Drug Administration |
| Main Trading Counterparts | Leo Tire Manufacturing Corp.; Mikewell Corporation; San Pablo Manufacturing Corp.; Global Food Solutions Inc.; |
| Business Relationships with Overseas Countries | Indonesia, Malaysia |
| Languages | English, Mandarin, Filipino |
Information on former AOTS/HIDA training participants
| | |
| --- | --- |
| Name | William Tanada Jr. |
| Current Position | President / CEO |
| Training History (year) | 2002 |
| Training Course | Training course of entrepreneurs (PHED) |
| Training Topics | QDP, Kaizen |
| Language | English |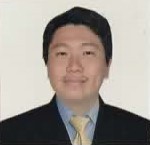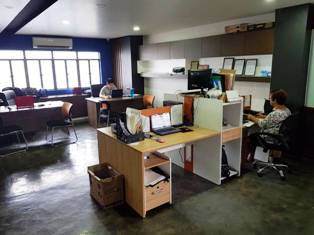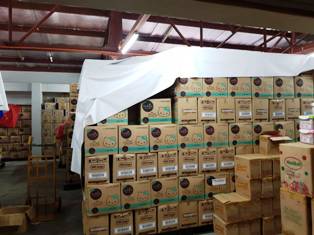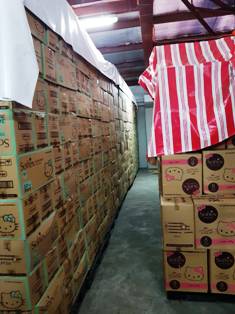 Feel free to contact us at the numbers below if you have any questions about the company.
Inquiry (Weekdays 9:30–17:00)
Operations Management Department
Overseas Strategy Group
TEL : +81-3-3888-8244 FAX : +81-3-3888-8242