Providing more than 350 registered high-quality effective medicine for human and animals -ALBION LABORATORIES LIMITED- (Chittagong, Bangladesh)
2019/2/20(Wed)11:00
(Bangladesh/バングラデシュ)
- Introduction to a company of AOTS training program participant - ​
ALBION LABORATORIES LIMITED is a leading pharmaceutical company in Bangladesh established in 1991. Our headquarter is located at the heart of the main port city, Chittagong City, and we have our factory in Sitakund where is 35km away from the center of Chittagong. We produce various types of dosage forms which include tablet, capsule, liquid syrup, dry syrup, cream, ointment, gel, injectable and ophthalmic products etc. Since the start of operations, ALBION has always focused on new molecules and new generation products that has resulted in having more than 350 registered by the Directorate General of Drug Administration (DGDA).
ALBION has rapidly developed a great competent sales team that promoted its specialities throughout the country. The company virtually covers every single corner of the rural as well as the urban areas of Bangladesh. As the company has always been committed to serve the nation with the best products and services, it has mainly focused on the quality and efficacy of the products. The company also strictly follows the Current Good Manufacturing Practices (CGMP). We have adopted a well-defined quality management system and secured the ISO certification.
Our mission statement is " Happiness Through Healthy Living". Our vision is to become a leading pharmaceutical company in Bangladesh and significant global player as well.
Company Description
| | |
| --- | --- |
| Name | ALBION LABORATORIES LIMITED |
| Country | Bangladesh, Chittagong |
| URL | http://www.albionbd.com/ |
| Business category | Pharmaceuticals |
| Main Products/Services | Human medicines and veterinary medicines |
| Business relationships with overseas countries including Japan | We import raw materials from China, Spain, India, USA, Mexico |
Information on former AOTS/HIDA training participants
| | |
| --- | --- |
| Training history (year) | 2019, January |
| Training course | Corporate Management for Bangladesh (BDCM) |
| Training topics | Management Training |
| Language | English |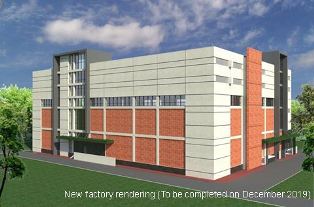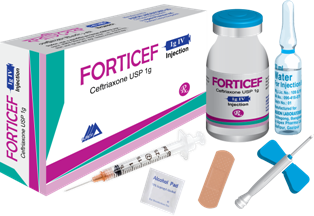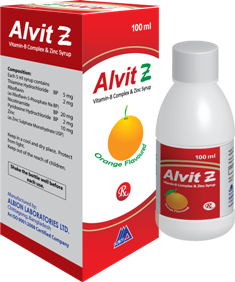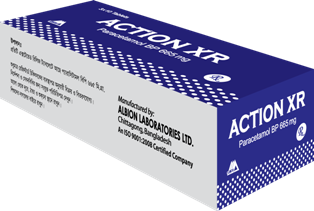 Feel free to contact us at the numbers below if you have any questions about the company.
Inquiry (Weekdays 9:30–17:00)
Operations Management Department
Overseas Strategy Group
TEL : +81-3-3888-8244 FAX : +81-3-3888-8242