Marketing, Advertising, and Manufacturintg Garments by Implementing the Amoeba Management and 5S -VRM Associates Ltd- (Dar es Salaam, Tanzania)
2020/6/29(Mon)15:30
(Tanzania/タンザニア)
- Introduction to a company of AOTS training program participant - ​
Located in Dar es Salaam, we manufacture and tailor garments from various fabrics and textile including approved surgical and clothed face masks. Our staff are skilled with local insights and years of experience. We implement the Amoeba management style and practise 5s which have been all acquired through training in Japan. Our Marketing services offer product and consumer insights, competitive reviews, SWOT and other integrated analysis to establish Brand/Product profiles. We then apply the applicable sales strategy to sell your product/service.
The Advertising division takes two forms; FIRST, we develop 1. Idea creation 2. Producing the Ideas into content for Audio and Visual media, Press and Magazine as well as Printed materials 3. Execution of media campaigns through Electronic and Print media, Experiential marketing and Digital/Social media. SECONDLY, we have capabilities and wish to collaborate with interested partners in developing further our Outdoor media platform in Mass Transit, Modern Trade and Commercial platforms.
Together with our associates throughout Africa we are happy to be your gateway to Africa and through our services, will assist Japanese and other companies accelerate their international business expansion in East, Central and Southern Africa and beyond.
Company Description
Name
VRM Associates Ltd
Country
Dar es Salaam, Tanzania
URL
-
Business category
Marketing and Advertising, Textile and Fabrics
Main Products/Services

Product and Consumer insights, Idea Creation, Content development, Creative design and production, Conventional and Digital Media execution/monitoring, Large format printing, Mass transit advertising, Modern trade, Corporate and Social affairs management, Advertising campaign execution and management, Experimental marketing.
Manufacture diversity of garments from varios fabrics and blends.

Business relationships with overseas countries including Japan
Joint partnership with Provendia-UAV of Finland and EACP (Emerging Asia Capital Partners) of Thailand as well as imported advertising panels and equipment from Takashin Co. ltd., a local company with strong affiliation in Japan. On-going business with Helios Road renewable in the USA.
Information on former AOTS/HIDA training participants
| | |
| --- | --- |
| Training history (year) | 2019 |
| Training course | PJCM (Program for Japanese Corporate Management) |
| Training topics | Japanese Mgt principles & Entrepreneurship, 5s, Hybrid & Amoeba Mgt, Intercompany alliances, Skill succession & family business |
| Language | English |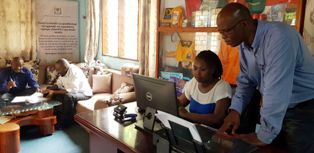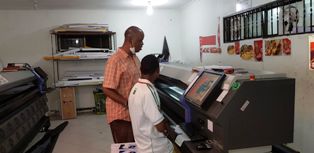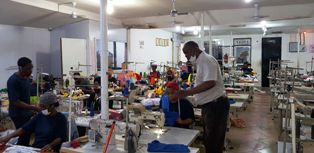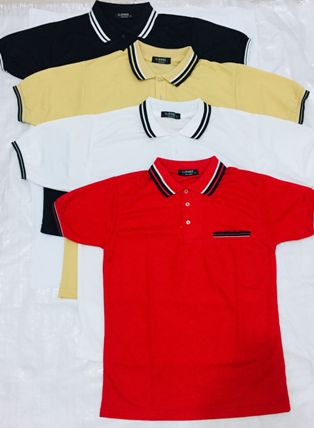 Feel free to contact us at the numbers below if you have any questions about the company.
Inquiry (Weekdays 9:30–17:00)
Operations Management Department
Overseas Strategy Group
TEL : +81-3-3888-8244 FAX : +81-3-3888-8242