Providing Broadcasing System Solutions Using the World-Leading Audio Visual Devices -GLOBALSMART SOLUTION LLC- (Ulaanbaatar, Mongolia)
2020/2/17(Mon)12:00
(Mongolia/モンゴル)
- Introduction to a company of AOTS training program participant - ​
Globalsmart Solution LLC, as a leading company in the broadcasting device and audio visual system solution industries in Mongolia, is located in the capital, Ulaanbaatar. We have world-leading partner manufactures of AV devices worldwide. Our company has experienced various types of projects and events hosted by the government and private sectors. We follow business ethics and do our best with responsibility as well as maintaining the quality of our products and services. We value customer satisfaction highly.
Company Description
| | |
| --- | --- |
| Name | GLOBALSMART SOLUTION LLC |
| Country | Ulaanbaatar, Mongolia |
| URL | https://gss.globalgroup.mn/ |
| Business category | Audio visual equipment supplier and system integrator |
| Main Products/Services | Broadcasting, professional audio and video system products, after sales service |
| Business relationships with overseas countries including Japan | Panasonic System Solutions Asia Pacific, Crestron NEA, Sennheiser Hong Kong Limited, Ross Video APAC, ARRI Asia Ltd, Fujifilm Hong Kong Limited. Etc… |
Information on former AOTS/HIDA training participants
| | |
| --- | --- |
| Training history (year) | 2019 |
| Training course | The Program on Information and Communication Technology in Emerging Market Economies |
| Training topics | Information and Communication Technology |
| Language | English |
See the executive interview of this corporation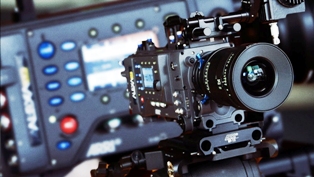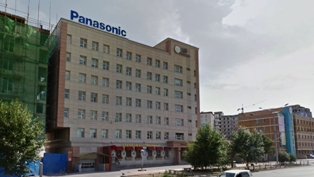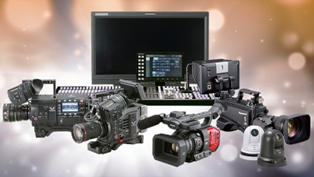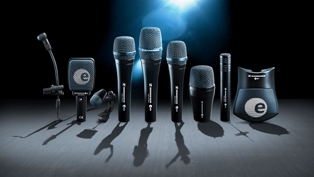 Feel free to contact us at the numbers below if you have any questions about the company.
Inquiry (Weekdays 9:30–17:00)
Operations Management Department
Overseas Strategy Group
TEL : +81-3-3888-8244 FAX : +81-3-3888-8242