Assisting Japanese Companies in Expanding Operations to Brazil by Providing Legal Services -Advocacia Masato Ninomiya- (São Paulo, Brazil)
2017/9/15(Fri)10:00
(Brazil/ブラジル)
- Introduction to a company of AOTS training program participant - ​
We are a Law Office acting in the city of Sao Paulo, Brazil, for more than 30 years. We deal mainly with Japanese companies interested in expanding their operations to Brazil, or that are already operating in Brazil. We offer assistance in Japanese and English, which facilitates the contact with Japanese clients. We are 15 lawyers from several fields of Law, divided into four departments: Intellectual Property, Company Law, Civil Law and Labor Law. Our mission is to facilitate business interchanges between Brazil and Japan, by helping Japanese companies and government branches in their relations with Brazil. Our principles are assisting the needs of our clients with efficiency, agility and competence.
We have several lawyers who are fluent in Japanese, which makes the daily contact with our clients in Japan easier. Also, we have a team of translators who are native Japanese speakers fluent in Portuguese, guaranteeing a quick translation of documents and messages. Dr. Ninomiya is a registered sworn translator, being able to make official translations from both English and Japanese to Portuguese, which makes it quicker to obtain official document translations (official translations are often sought by Brazilian authorities). We can make and analyze documents in both Japanese and English, besides Portuguese. We have a digital process management system, which allows us to thoroughly monitor all cases under our office's responsibility. We have the credibility of an office that has been acting for more than 30 years in the business interchange between Japan and Brazil.
We are at the disposal of Japanese companies and offices that wish to initiate or already have business in Brazil. We are experienced in helping companies from varied fields of law, being able to provide assistance in several types of commercial operations. For example, we are vastly experienced in opening Brazilian subsidiaries of Japanese companies; obtaining licenses and authorizations in Brazil (related to tax, environment, labor, import-export and other kinds); trademark, patent and design registration in Brazil (intellectual property in general); transfer of technology contracts (know-how and IP licensing in general) with Brazilian companies; obtention of visas and other personal documentation for Japanese executives and employees that come to Brazil to work or conduct the Brazilian subsidiaries of Japanese companies; assistance with the leasing of real estate for the company; negotiation, drafting and reviewing of company contracts; civil and labor disputes; in and out of court disputes; consultations in Japanese regarding the contents of Brazilian law; etc.
Company Description
| | |
| --- | --- |
| Name | Advocacia Masato Ninomiya (Masato Ninomiya Law Office) |
| Country | Brazil |
| Name of Representative | Masato Ninomiya |
| Year of Establishment | 1984 |
| Business Type | Law Office / Legal Services |
| Main Products | Legal services. Specializes in Brazilian Intellectual Property Law, Company Law, Civil and Labor Law. |
| Business Relationships with Overseas Countries | Japanese government agencies with relations and interests in Brazil. |
| Business Relationships with Japanese companies | Our office has more than 30 Japanese companies interested in Brazil or that already have operations in Brazil as clients. |
| Communicable Languages | English, Japanese, Spanish, French and Portuguese. |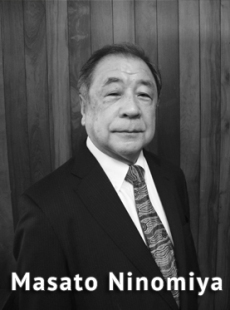 Information on former AOTS/HIDA training participants
| | |
| --- | --- |
| Name | LEANDRO MOREIRA VALENTE BARBAS |
| Current Position | Lawyer |
| Training History (year) | 2017 |
| Training Topics | IPLA (JPO/IPR Training for Intellectual Property Lawyers) |
| Training Language | English / Japanese |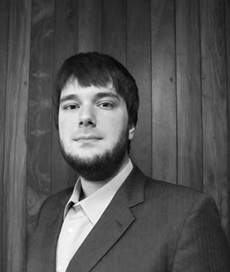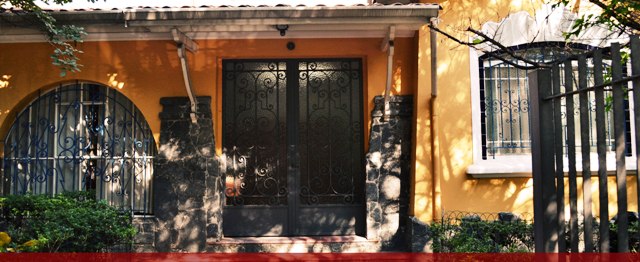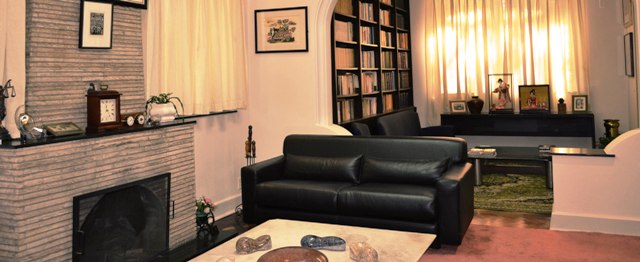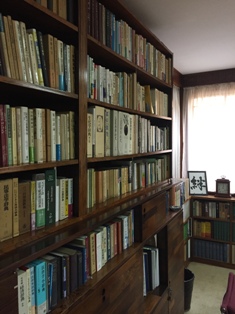 Feel free to contact us at the numbers below if you have any questions about the company.
Inquiry (Weekdays 9:30–17:00)
Operations Management Department
Overseas Strategy Group
TEL : +81-3-3888-8244 FAX : +81-3-3888-8242