Family Business Producing Non-woven Fabrics Used in Many Different Industries such as Cars, Farming, and Clothing -Scalter S.R.L.- (Buenos Aires, Argentina)
2019/10/29(Tue)10:00
(Argentina/アルゼンチン)
- Introduction to a company of AOTS training program participant - ​
Scalter S.R.L. is a family company that produces non-woven fabrics. Our main focus is our customers' satisfaction. We provide products and services to build a long term relationship with our business partners. We extend the concept of our family business to our employees in the whole organization to create a close bond with each other.
Our products are used in many different industries such as cars, farming, and clothing. We also produce fabrics for diapers and surgery disposables. In Argentina there are only four companies that produce non-woven fabrics including us.
We are now focusing on the quality improvement of our products and operation in the whole organization in order to reduce costs and give our customers a better service.
Company Description
| | |
| --- | --- |
| Name | Scalter S.R.L. |
| Country | Buenos Aires, Argentina |
| URL | https://scaltersrl.com.ar/ |
| Business category | Production and Sales of Non-woven Fabrics |
| Main Products/Services | Non-woven Fabrics Made with Spunbond and Chemical Bonding Technology |
| Business relationships with overseas countries including Japan | Exporting the products to the neighbor countries (Brasil, Chile, Uruguay, Paraguay) and purchasing raw materials from Indonesia, India and Paksitan. |
Information on former AOTS/HIDA training participants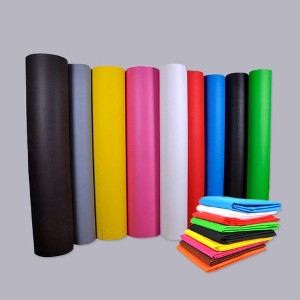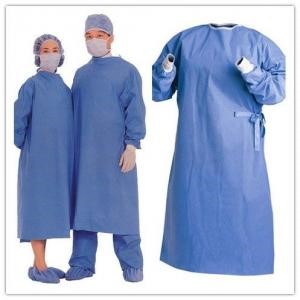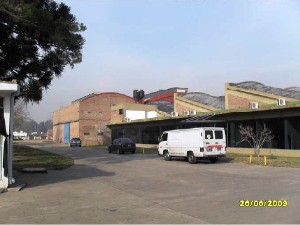 Feel free to contact us at the numbers below if you have any questions about the company.
Inquiry (Weekdays 9:30–17:00)
Operations Management Department
Overseas Strategy Group
TEL : +81-3-3888-8244 FAX : +81-3-3888-8242